Meeting Days and Times
Choose a service to attend
Sunday school
Sunday 9:00 AM
Morning Service
Sunday 10:00 AM
Evening Service
Sunday 6:00 PM
Small Groups
Wednesday 7:00 PM
Hi! We are Kingdom Church
We are glad you are here!
There's always a gravitational pull inwards as a church. So, to be and continue to be kingdom-minded, we must be vigilant to continue to ask ourselves, "How are we growing God's kingdom?" with every action we take—individually and corporately. This is the mission of the church and the work we were all made for.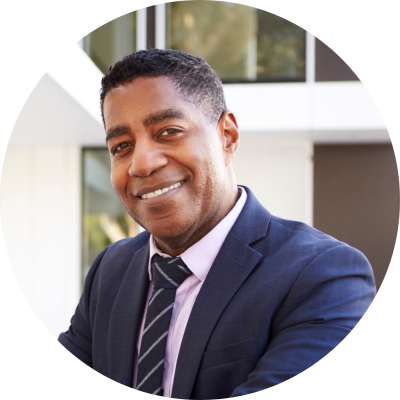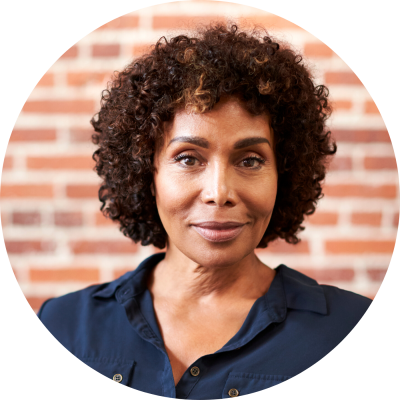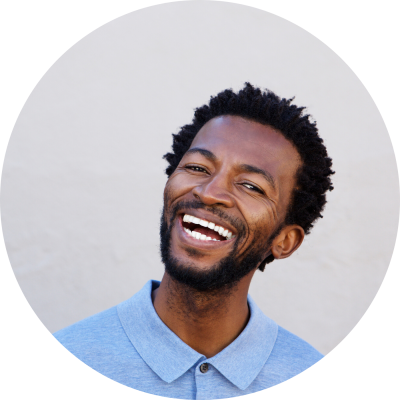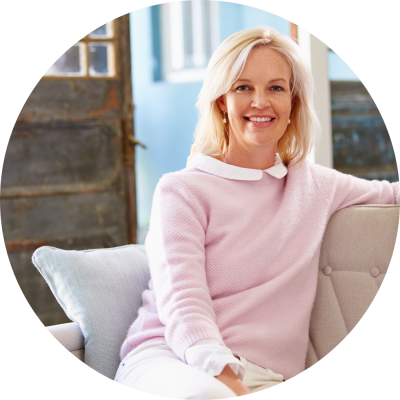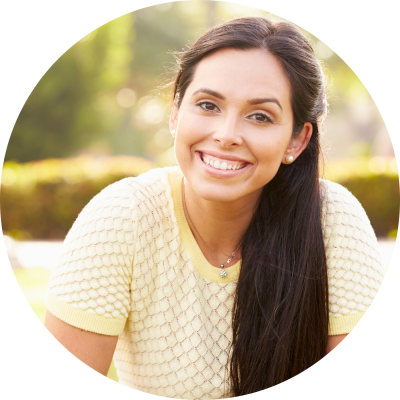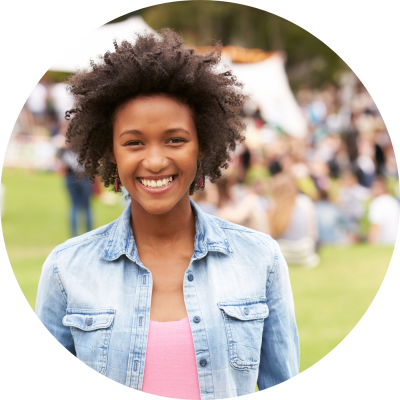 Get in touch
Do you want to know more? We'd love to hear from you!
Kingdom Church Example
3100 Breckingridge Boulevard, Duluth , GA 30096
(770) 638-3444